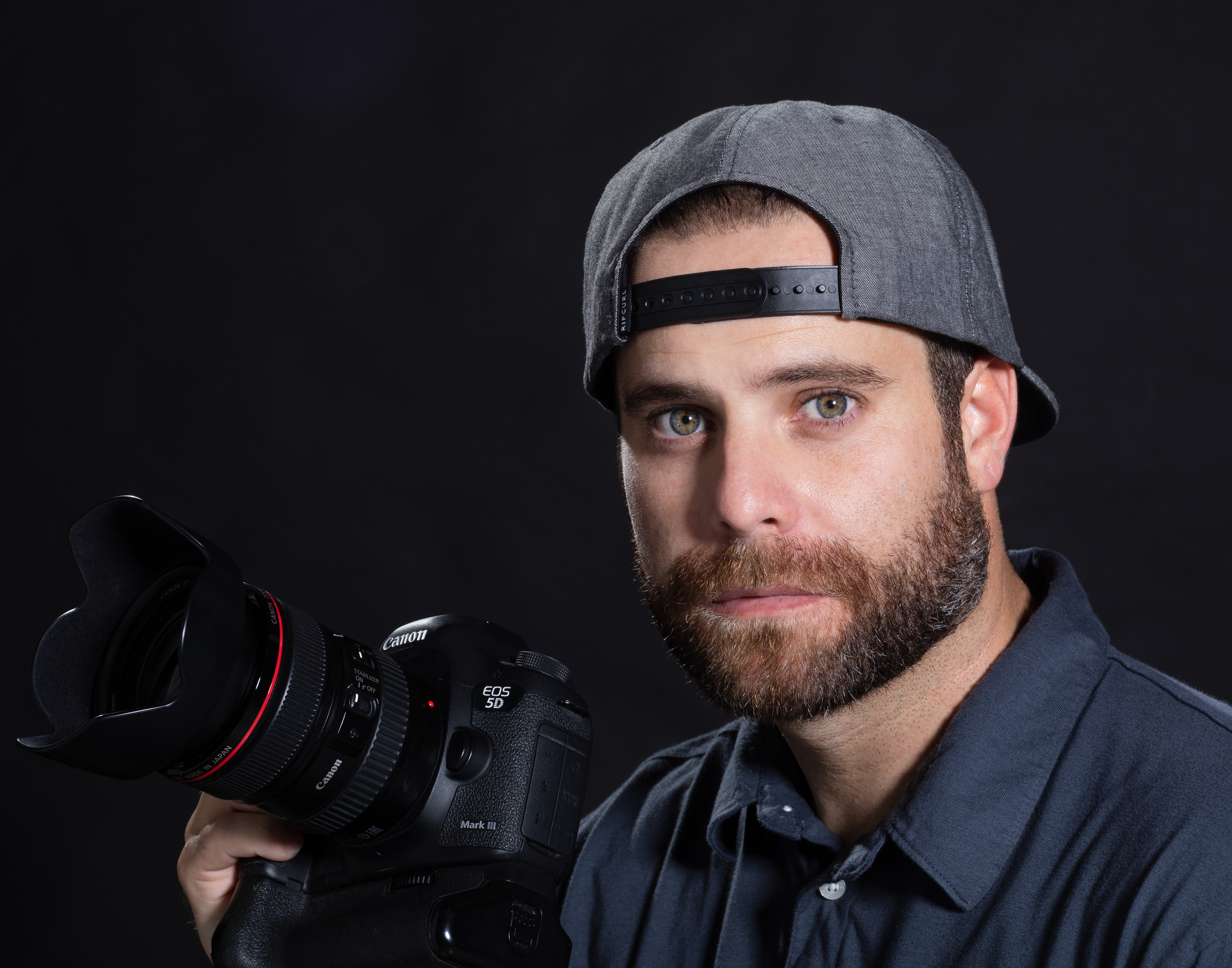 Ryan Rieger is an artist who uses photography, videography, and computer generated graphics, to create visuals that appeal to the eye and captivate the mind. Sometimes they are beautiful. Sometimes they tell a story.         Often times, they do both.
Ryan studied photography and graphic design at Orange Coast College in Costa Mesa, CA. Although no longer in school, Ryan likes to consider himself a "forever student;" constantly striving to improve his craft as well as learn new tips, tricks, and techniques. "The day you think you know it all, is the day you stop working"
 Ryan has worked professionally as a freelance photographer, photographers assistant, and graphic designer since 2015. He is always looking for his next challenge and seizes every opportunity to overcome them.